Tag:
The Lost Vikings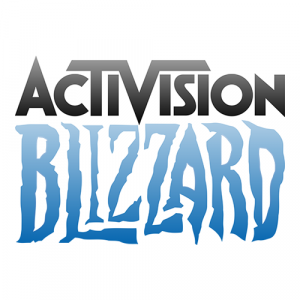 Episodes
Big news! Microsoft buys Blizzard-Activision! Time for a dueling list of their best games!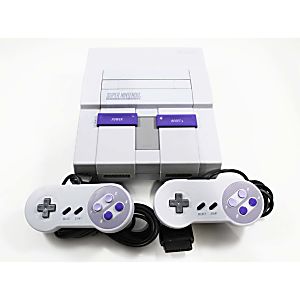 Episodes
The battle to determine the premiere Super Nintendo games continues! Will our intrepid podcast hosts be able to come to a consensus without bloodshed? Find out in the latest episode of Geek Top Five!
Episodes
A little bonus for you while we are in the off-season! Geek Top Five assembles a top team to accomplish the impossible – narrow the list of Super Nintendo games down to their favourite 30 … and then their favourite five!