Tag:
Neil Gaiman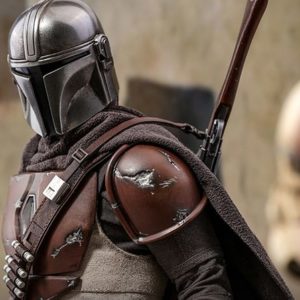 Episodes
Jesse and Graham take a look at the news!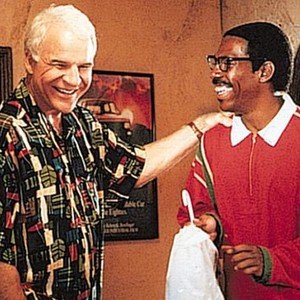 Episodes
Thanks to Daylight Savings time, you've got one less hour to enjoy this episode! This week, we have news about Lost In Space, Amazon and The Sandman. Then, Brad joins us to discuss the Top Five Movies about Making Movies. If you'd like to know more about Brad, you can go to www.BradDworkin.com and Bricks […]
Episodes
It's that time again – Geek Top Five! This week, we talk about a Green Lantern film, a Good Omens mini-series, and The Nintendo Switch. Then, we do a Geek Deep Dive on the practice of replacing actors with CG versions of themselves.