Tag:
Killing Joke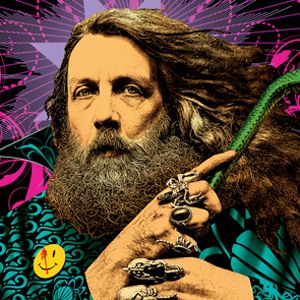 Episodes
The guys are joined by David Ansell to discuss the Top Five Comic Books by Alan Moore!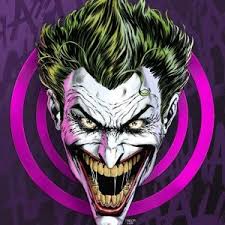 Episodes
Jesse and Graham debate what the top five interpretations of The Joker are
Episodes
Episode 3 if up and ready to go! This week in the news, we talk about Batman The Killing Joke, Final Fantasy 15, Star Wars Rogue One, and more. Then, Jonathan Stephen joins us for the Top 5 Gears of War Weapons.