Tag:
Joker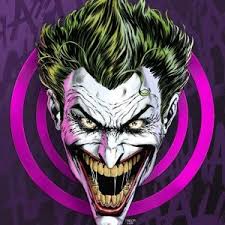 Episodes
Jesse and Graham debate what the top five interpretations of The Joker are
Episodes
Episode 49 is ready to go! We've got news about Steven Spielberg, Lord of the Rings and Harley Quinn. Then, Aisha joins us for her list of the Top Five Prime Directive Violations in Star Trek!
Episodes
We have a big episode this week – it's an E3 Special! Big news about South Park, Detroit: Become Human, and Zelda! We also have a fantastic list from Sonali of the top five Mass Effect Romances.