Tag:
Captain Marvel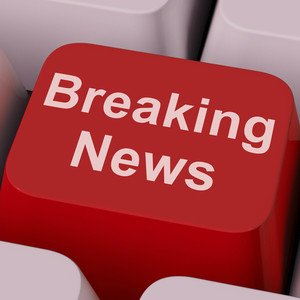 Episodes
Jesse and Graham Geek Deep Dive on all the Star Wars, Marvel and Video Game news that dropped on Thursday!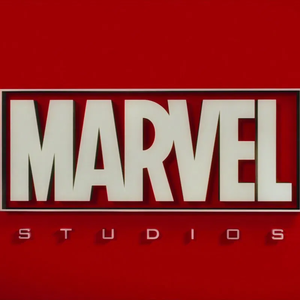 Episodes
Part 1 of 2 of the guys ranking all 23 of the Marvel Movies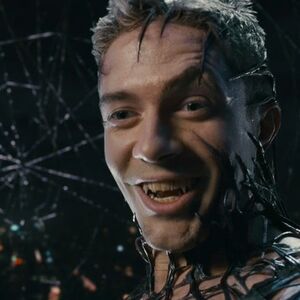 Episodes
Welcome back for episode 7! We've got news about Captain Marvel, American Gods, and Captain America! We also have a great list of movie miscasts from director Brad Dworkin (http://www.BradDworkin.com).