Tag:
Black Adam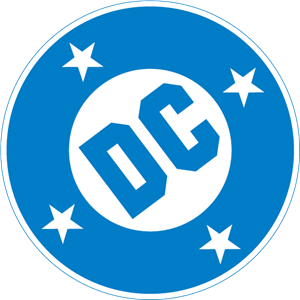 Episodes
The Fandome is back and so is Kylie! Together, we discuss all the news that's worth discussing from the show!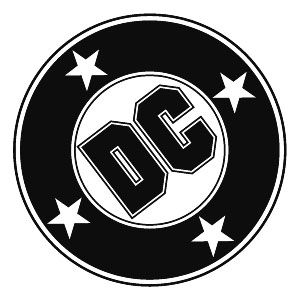 Episodes
Kylie rejoins the guys for the second 24 hours of the 2020 DC FanDome!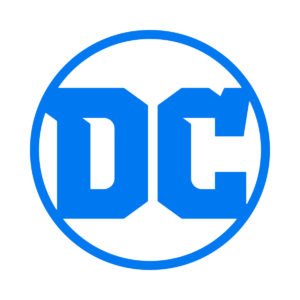 Episodes
Last weekend was huge in the world of comics as DC had a massive online convention. We brought in two experts, Kylie and Jon, to help dissect everything we saw.