Author:
graham.becksted@gmail.com
Episodes
Jesse and Graham are joined by John Kyle who tells them what the Top Five Red Dwarf episodes are.
Episodes
Writer/Director/Actor Sean Lewis joins us to talk about his new comic Bliss, and the top five religious adaptations in comics! Sean's website is http://seanchristopherlewis.com/ and his new comic book Bliss can be found here https://imagecomics.com/comics/releases/bliss-1-of-8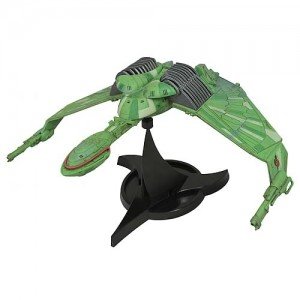 Episodes
Jesse and Graham debate the top five alien ships from Star Trek!