Tag:
Sonali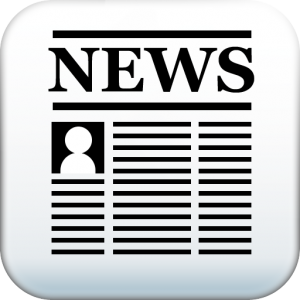 Episodes
Jesse and Graham discusses all the news that's fit to print! Plus, the answer YOUR letters!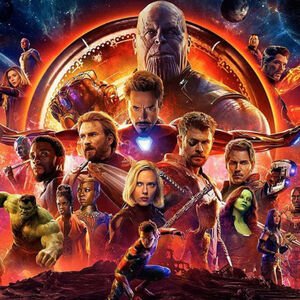 Episodes
This week in our special 50th episode extravaganza we dedicate the full hour to a Geek Top Five Roundtable on Avengers: Infinity War!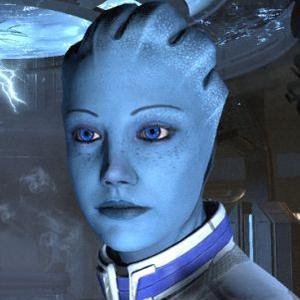 Episodes
We have a big episode this week – it's an E3 Special! Big news about South Park, Detroit: Become Human, and Zelda! We also have a fantastic list from Sonali of the top five Mass Effect Romances.