Tag:
Jeff Goodman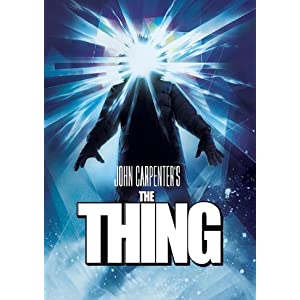 Episodes
Aisha and Jeff join Jesse and Graham to debate the top five horror movies of all time!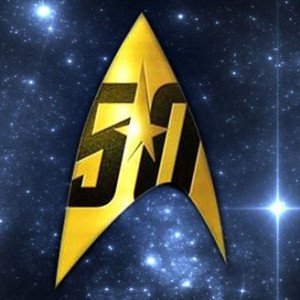 Episodes
Jesse and Graham are back with a new batch of things to talk about! First, we've got news on the iPhone, Bill Nye, and Final Fantasy. Then, they are joined by Dan, Jeff, and Jonathan to talk about Star Trek in honour of the 50th Anniversary!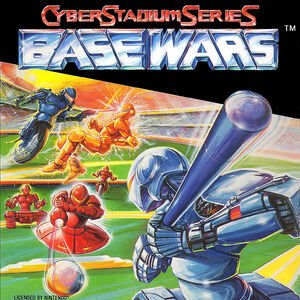 Episodes
Good morning! Lucky number 13 is ready for you. We talk Blade Runner 2, No Man's Sky, Metal Gear Survive and more! Then, Dan and Jeff join us for the Top Five Sci-Fi Sports!