Tag:
Final Fantasy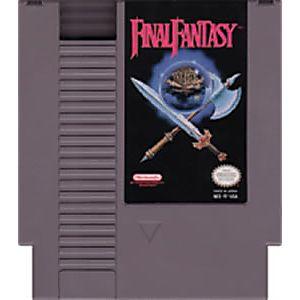 Episodes
Shaggy has returned with his fantasies. His Top Five Final Fantasies, that is!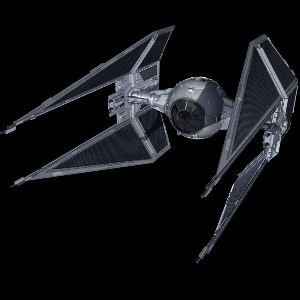 Episodes
Happy New Year! In this first episode of 2018 we've got news on Spider-Man, Final Fantasy, and Bright. Then, Dave joins us with his list of the Top 5 Star Wars Ship Designs!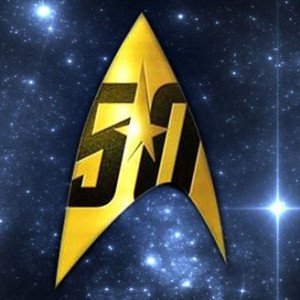 Episodes
Jesse and Graham are back with a new batch of things to talk about! First, we've got news on the iPhone, Bill Nye, and Final Fantasy. Then, they are joined by Dan, Jeff, and Jonathan to talk about Star Trek in honour of the 50th Anniversary!