Tag:
Captain America
Episodes
Part 1 of 2 of the guys ranking all 23 of the Marvel Movies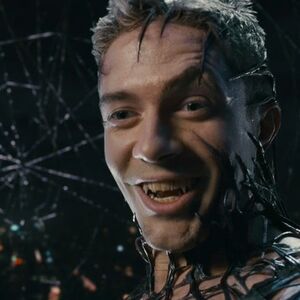 Episodes
Welcome back for episode 7! We've got news about Captain Marvel, American Gods, and Captain America! We also have a great list of movie miscasts from director Brad Dworkin (http://www.BradDworkin.com).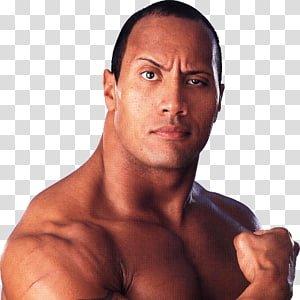 Episodes
Our first episode is posted and ready to go! This week in the news, we talk about Ghostbusters, Civil Wars, spherical tires, and more. Then, Kylie joined us to talk about the Top 5 Casting Rumours for DC and Marvel movies.